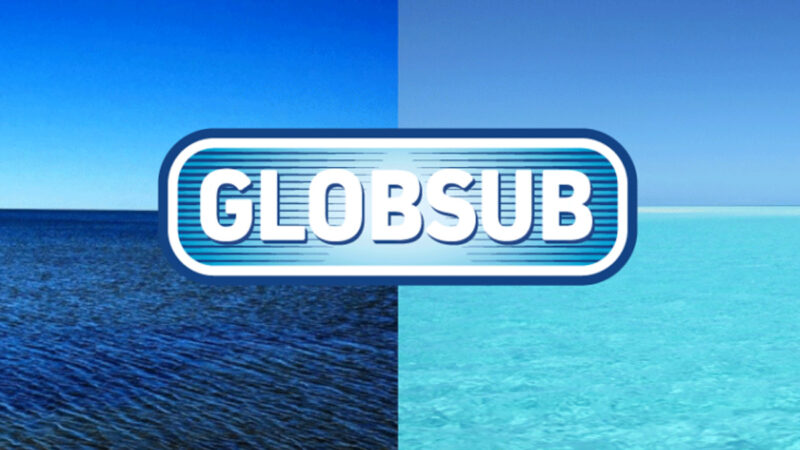 2020 Globsub celebrate 5 years in Thailand and now time to take our business to the next level. CARE is the keyword for us in the future!
Globsub is one of the leading companies in the Chonburi area in sublimation printed garments and promotional products. We started here in Thailand in 2015, but we have nearly 30 years of experience in this kind of business. During these 5 years we have been growing a lot and today around 50% of production goes on export all over the world. Our high quality and short delivery times have been the key to our success.
We have made a new logotype to get a feeling of a clean and beautiful world. Colors symbolic to crystal blue ocean and clear blue sky in combination. At the same time, those colors are very beautiful, they have a meaning as well. The logotype itself is clean and easy, same as your feeling will be when you work with us. We help you all the way from idea, design, and packing solution in a smooth way.
To help our future, we have done many things so far and progress will go on. We use only "OEKO-TEX certificated" fabric in our products. High-quality fabric with great moisture transport and fast dry. Fit for business shirts to sportswear. There are many different choices of fabric to fit your taste, from thin to heavy, flat, and structured surfaces.
We have a new Brand called "EcoMax", recycling fabric made of waste material from our production and PET bottles. We also working after the "Global Recycling Standard".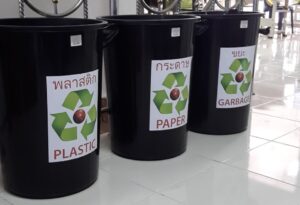 Most of the garbage we send for different recycling today, waste fabric, paper, plastic etc.
We have also with good planning of our production, and new machines been able to reduce our usage of electricity to nearly 50% compare for only 10 months ago.
This is not only good for the world it also saves a lot of money, which make our products to have a the best prices for you as a customer.
Hope to be able to help you and your business with related products. Contact us to discuss your ideas so we can help you to rich your success.
Team Globsub
Hits: 200
August 26, 2020
Categories: